Helping Your Business Grow From Start to Finish--and everything in between
We specialize in helping people like you grow their business online, from start to finish.
Our services cover every base in developing and growing a business online.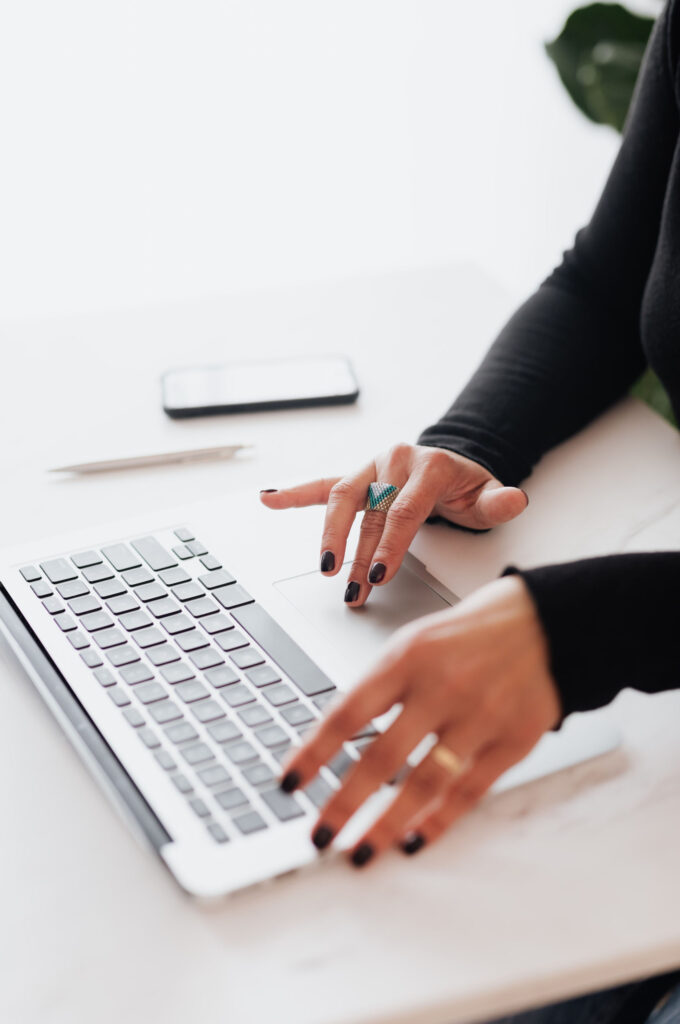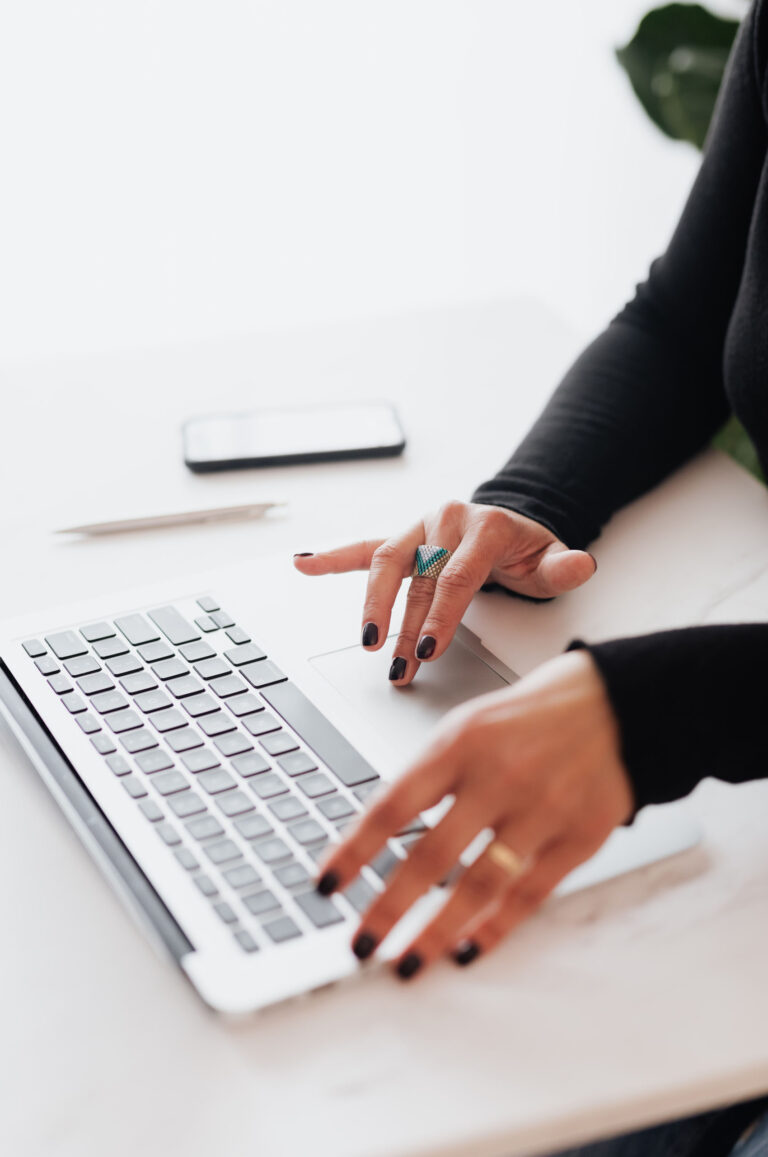 Perhaps the most important part of an online brand. To ensure your online brand succeeds, you'll need to strategize and build a strong foundation. We can help by sitting down with you and mapping out your strategy.
First impressions matter. Great design gives your brand personality. From graphic design to other creative services, we got you.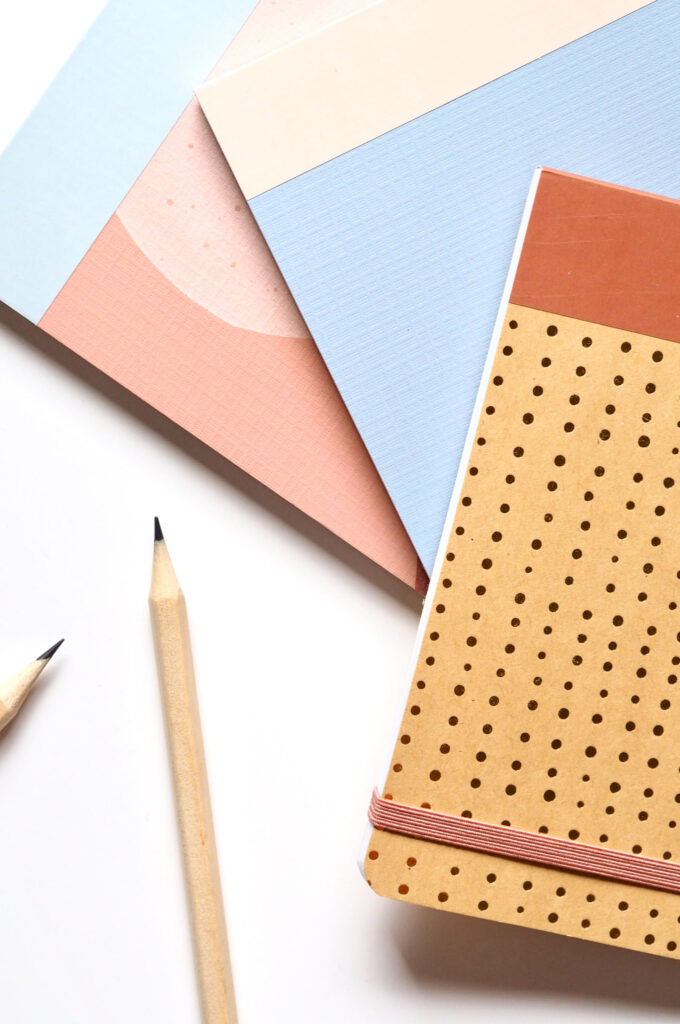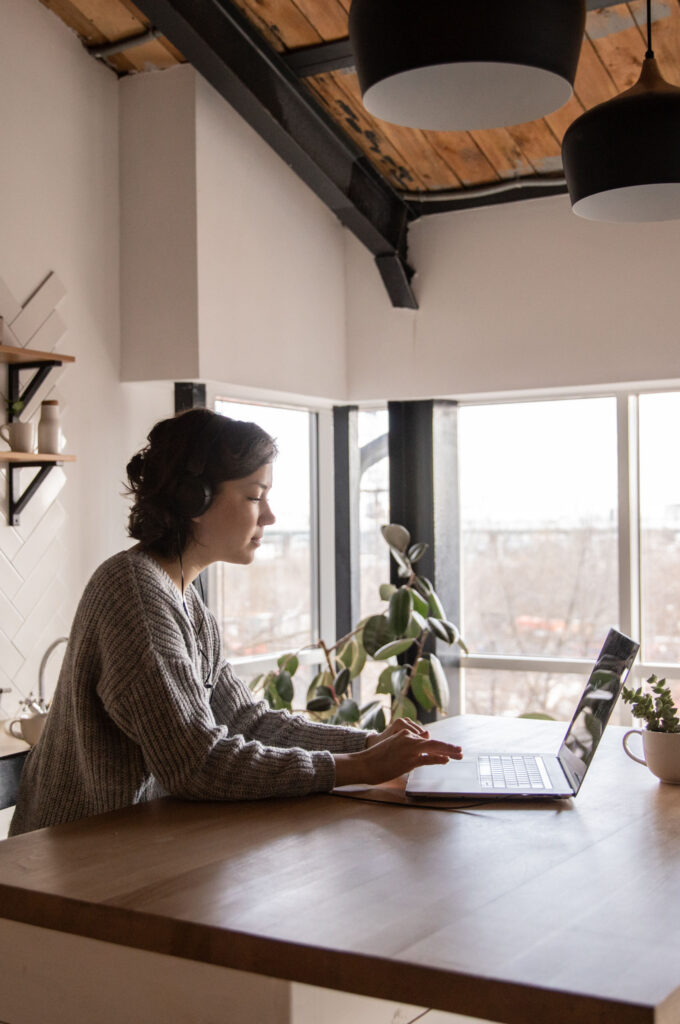 Your website is one of the most powerful assets of your business. It also has to be functional, fast, engaging, modern, responsive AND beautiful. Hit the ground running with a fresh website designed by us.
Websites are an important investment and have to remain stable, secure, and functional in order to continue working. This is why we provide services and support for your website. Let us maintain and support your website while you focus on your business.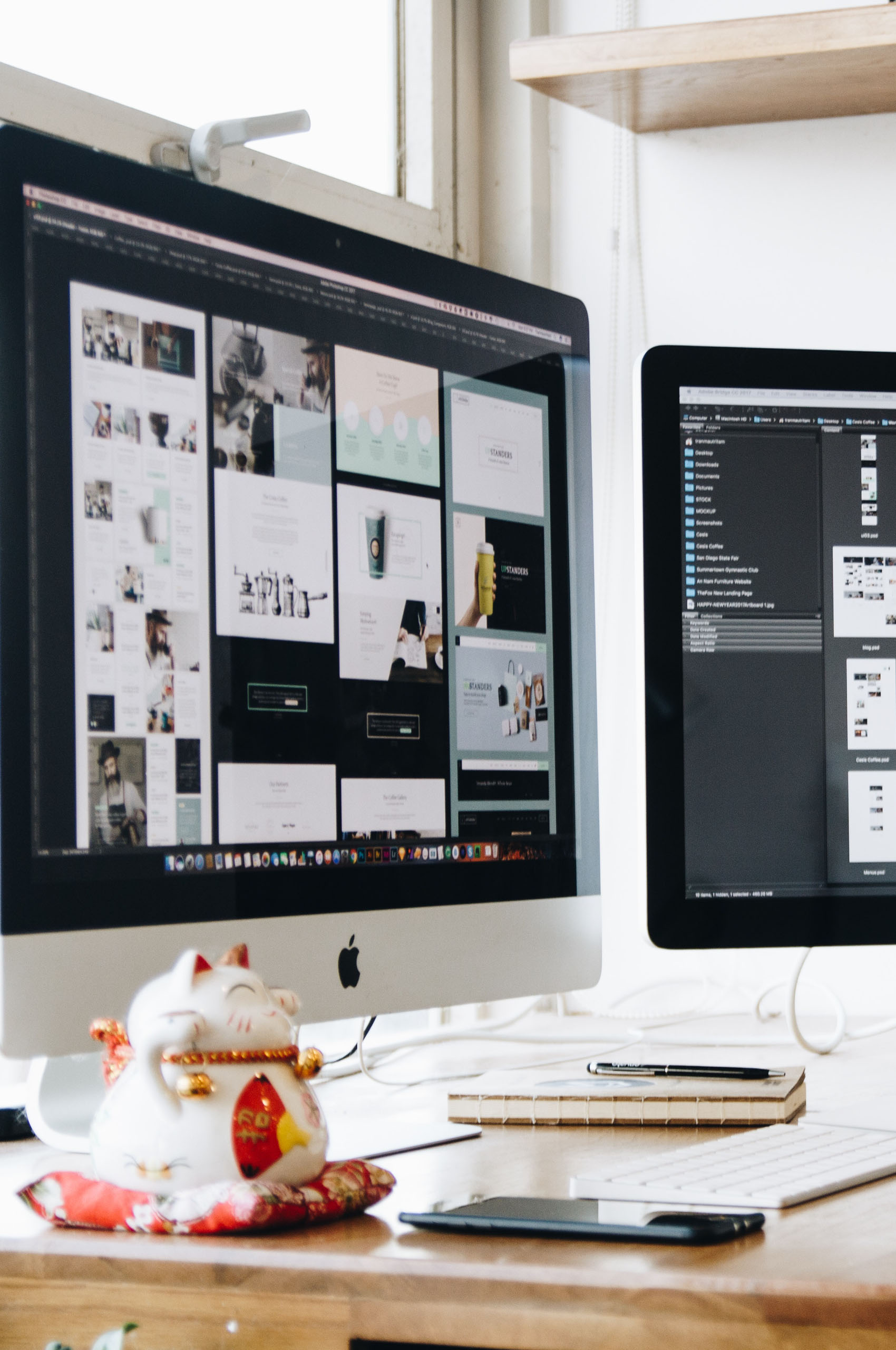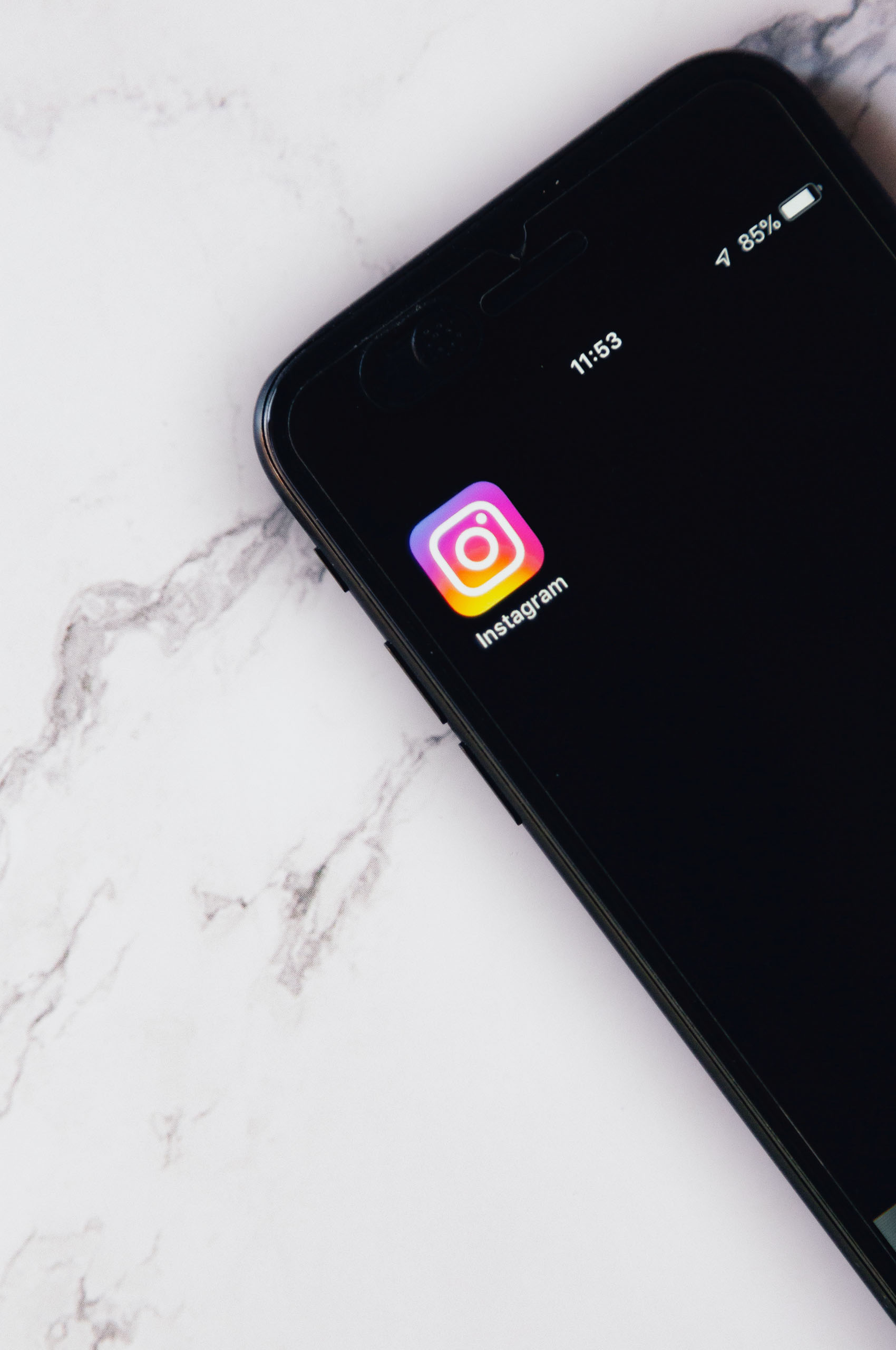 Social Media Marketing & Management
You know social media is the place to be. But social media management and marketing is a time-consuming process. With our wide-range of social media management, marketing, and design services, we take that burden off your shoulders to allow you to focus on what you do best–growing your business. (We also love to be on social media!)
Grow Your Online Presence
Upon completing your website, you're probably thinking: now what? You need to increase your brand's presence online, which will bring customers to your website. We offer SEO, paid advertising services, and more.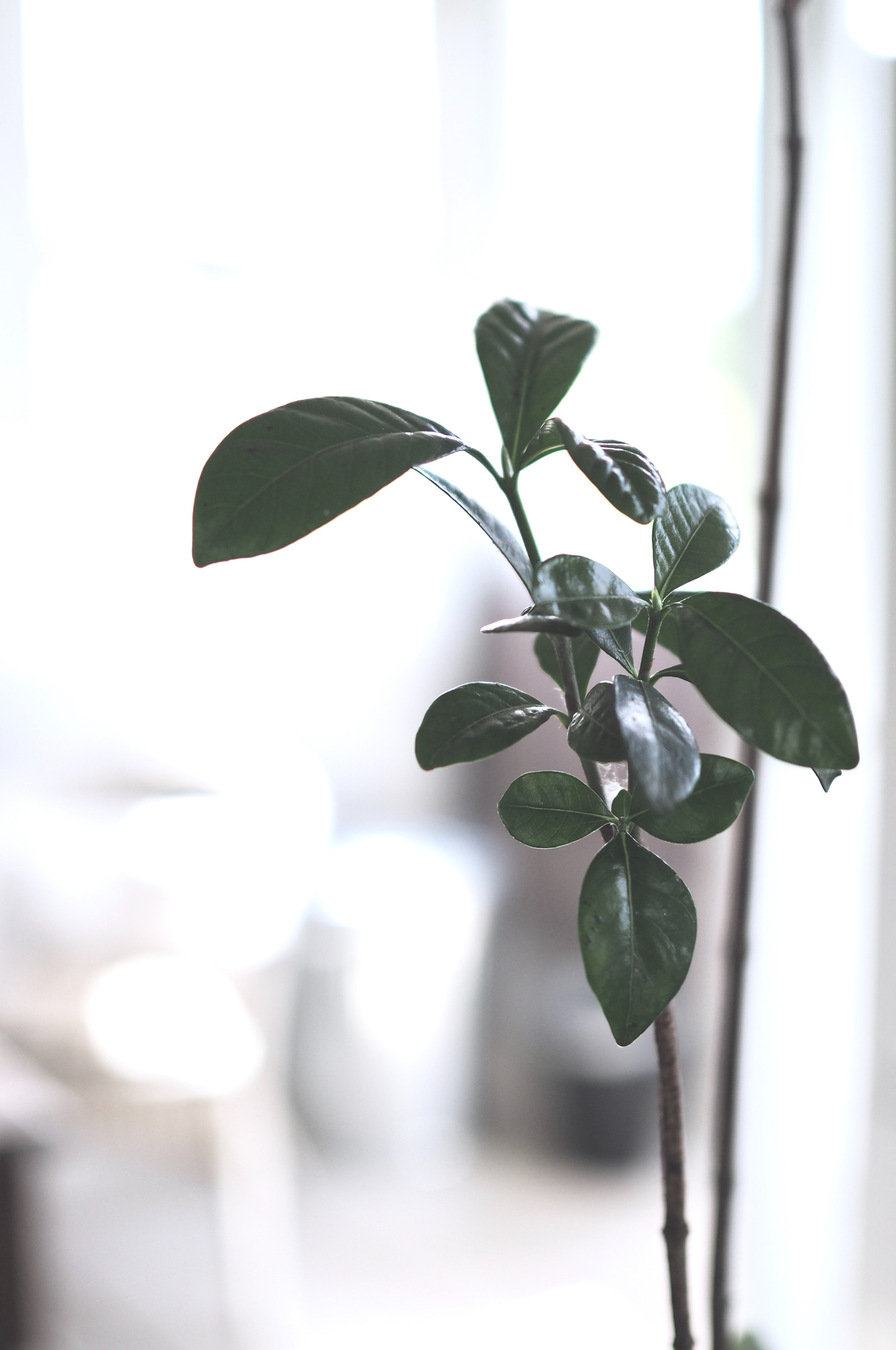 Our services cover every base in developing and growing a business online.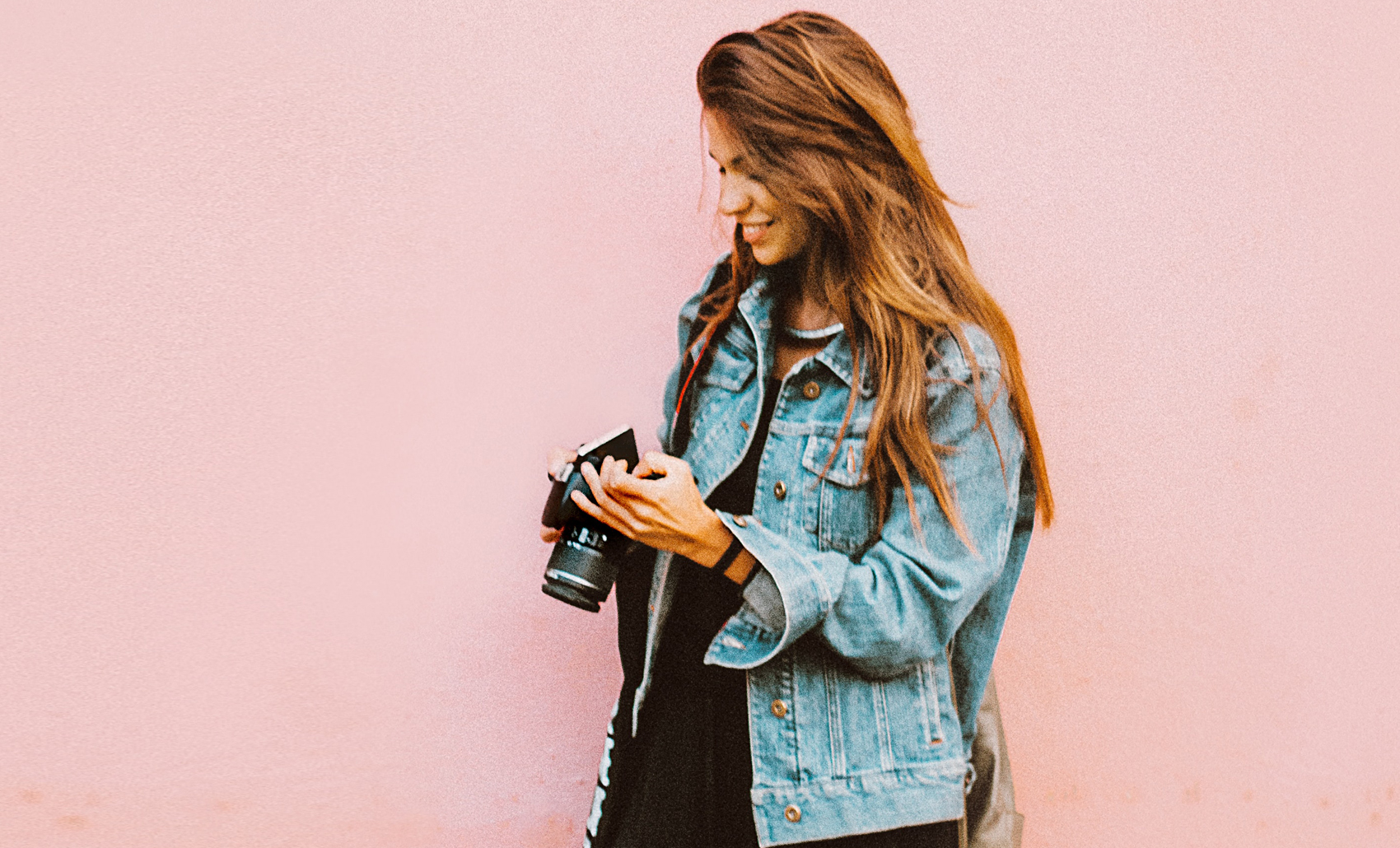 Photography
It's time to put your brand in front of the camera! Indoors or outdoors. Models or product photography. High fashion or lifestyle. Whatever and wherever we can do it! Let us capture your brand image and products.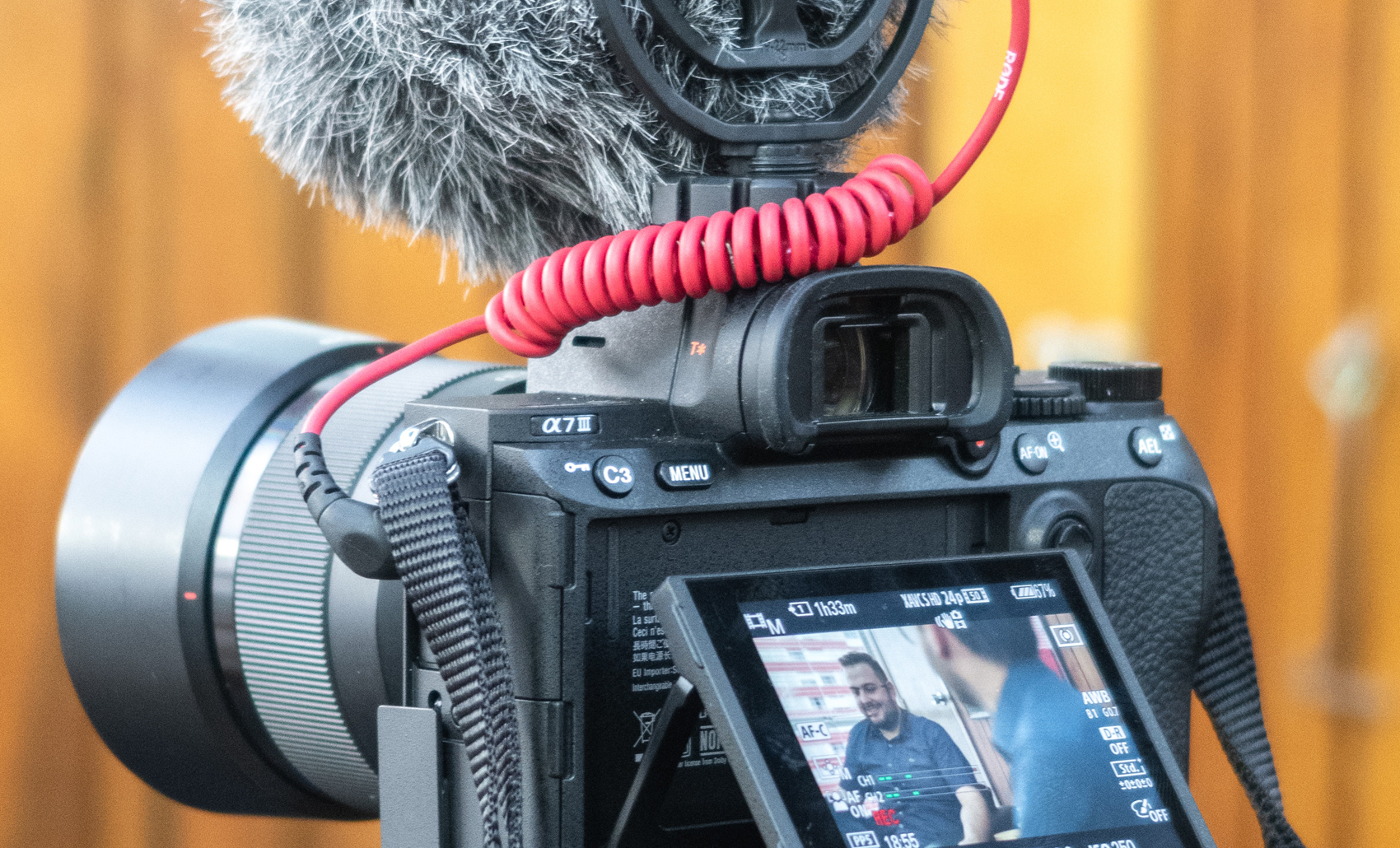 Videography
Our team of experienced cinematographers and filmmakers are well-versed from pre-production to post- and everything in between and more. We also pull talent from our own talent pool. Any project of any size, we can handle.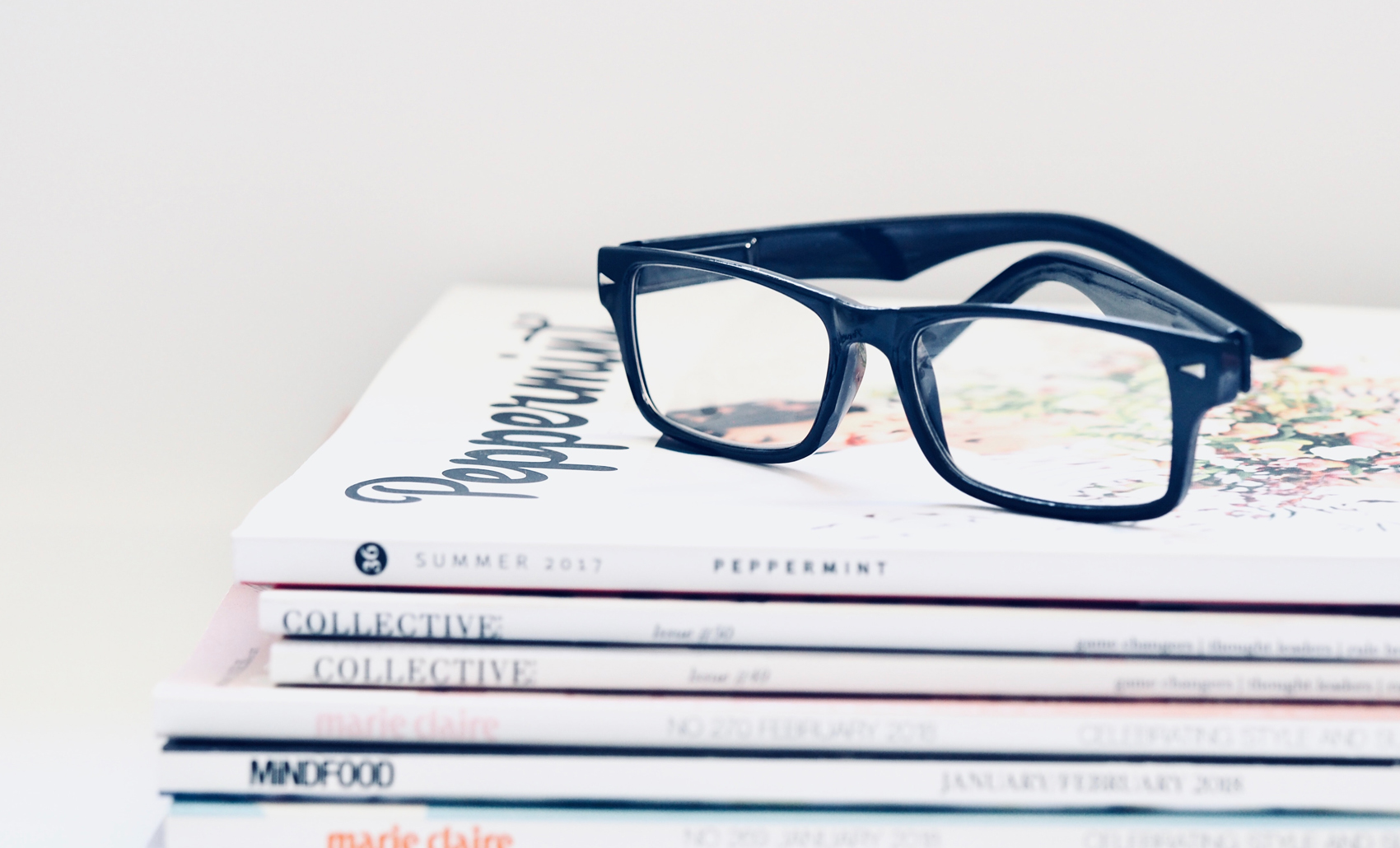 Publishing Sevices
We live, eat, and breathe periodicals publications! Our extensive experience and services include designing, writing, marketing, and selling magazines, newspapers, e-zines, and more!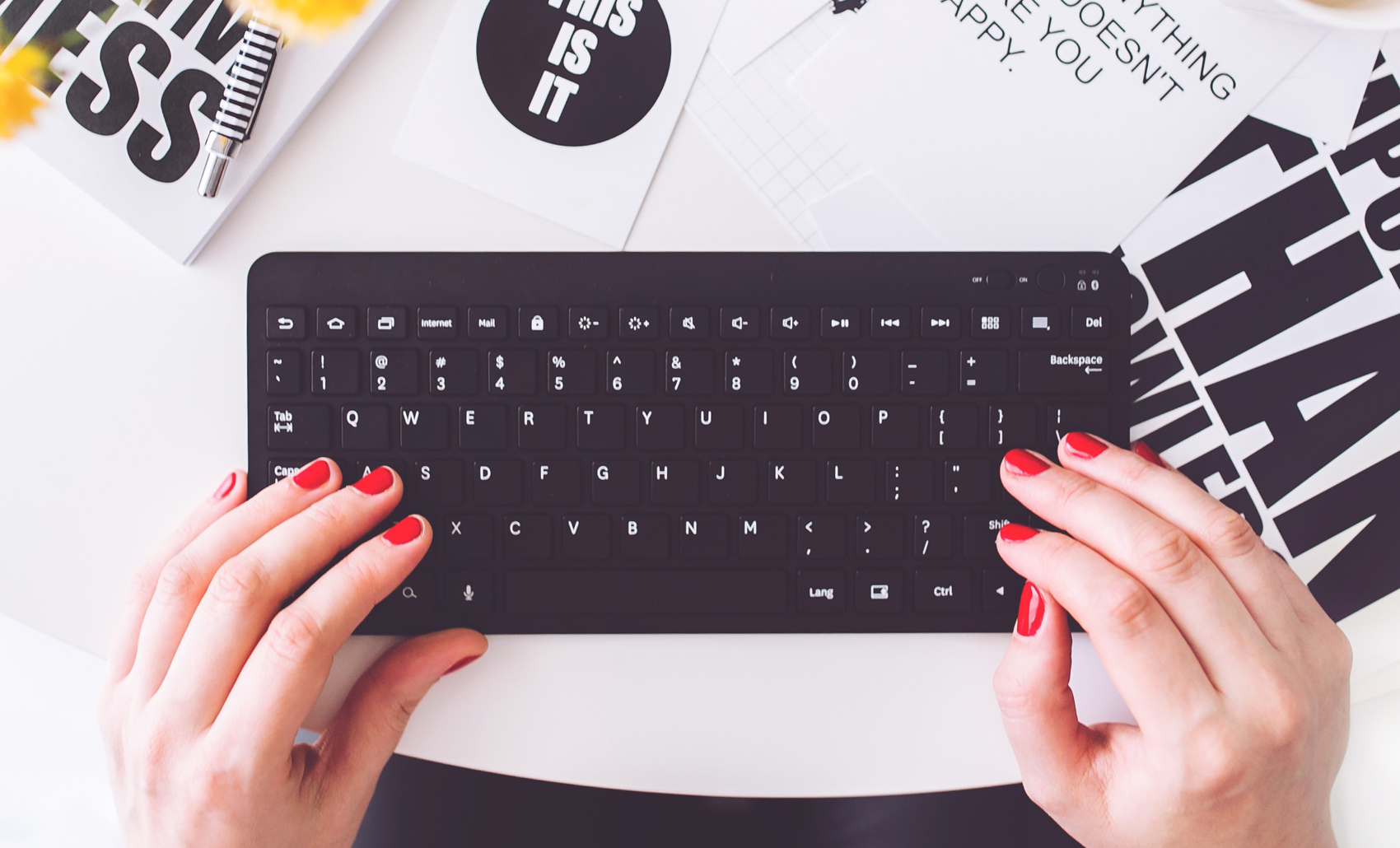 Content Writing
Words seem easy to write. But what really matters is finding the right words to say to capture the attention of customers. Need words for your business? Let us write them!